Saab wreckers Melbourne
Get Cash for Saab Cars at Saab Wreckers Melbourne
As much as selling a spotlessly new brand vehicle is an easy job, the more difficult is to find the right market for a used one. How do you plan to sell a car which is not only outdated but isn't available in its perfect condition? If you are wondering the same, then it's time you shouldn't! Because Saab Wreckers Melbourne is a name reliable to sell your used vehicle by remodeling it into a new one.
All you need to do is sell us your car and provide us with the correct information. We are Instant car removal in and the largest Saab wrecker Melbourne metro area. Talk to our professional staff today and book your scrap car Pick up
We at Saab Wreckers in Melbourne provide free towing for your vehicle which means you do not have to pay for the scrap vehicle pickup, but we will pay for your car, truck, or van on the spot instantly. Don't wait to sell damaged vehicles to 'Saab Wreckers Melbourne'. Fill out our quick evaluation quote on our website or call us directly to arrange same-day pickup.
Just Give Us a Call Today! –
Saab Car Buyers
Money is a valuable asset, and we all strive to earn it, one way or another. It has become a necessity in our lives. Saab Wrecker Melbourne understands the significance of finances, and that's why completely mitigates the lengthy and wealthy processes of documentation filings.
Saab Wrecker Melbourne keeps exceptionally flexible requirements for customers so they can quickly reach their specific needs. While even junk cars hold value, and some people don't realize it. Who does? Only Saab Wreckers Melbourne!
All you need to do is give us a call. Can't do that! Just fill our form up, and one of our expert representatives will reach out to you. we offer Car wrecking services in Melbourne metropolitan area.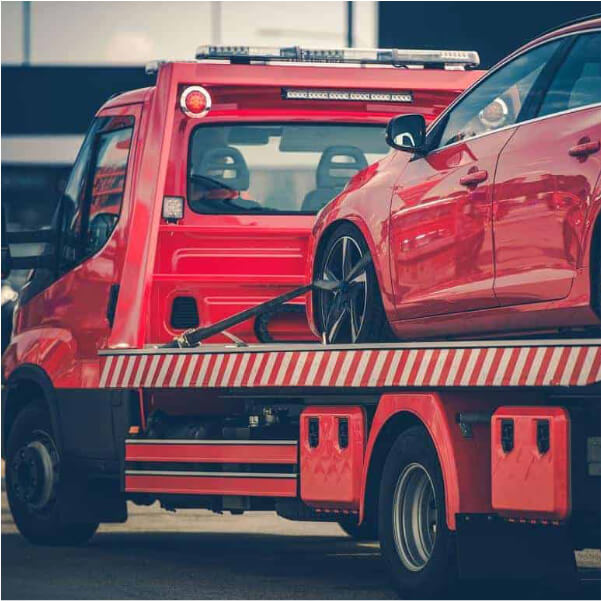 You Have Got Scrap, We Have Top Cash!
We are ready to pay you finances as much as up to $5000 for your specific vehicle irrespective of age and condition. Sounds interesting, doesn't it? Our experts will review your car first and will pay you the amount only when they will come to fetch the car from your doorstep. Interested to find the net worth of your car? What are you waiting for? Just give us a call. You can also request a quote from our website, just fill us in on the details of your vehicle.
Why Are We Interested in Your Vehicle? 
Just like most people, you ought to be wondering why this company is willing to pay us upfront cash for your vehicle. Even if it doesn't hold much value in your views, it still does contain enough importance in our business prospects. How's that? For starters, your Saab vehicle packs car parts that are not readily available in the market. We disassemble jeeps and remove what's necessary and hold pieces that have resalable value. Once we are done, we send your vehicle into the crusher.
Free Pick-up Service all surrounding Melbourne Suburbs
Want to get rid of your old car or vehicles which are scrap or junk sitting in your backyard or garage. Get a free quote today and remove your unwanted Saab Vehicles.
Get cash for used cars at Saab Wreckers Melbourne
It can be hard getting rid of a car, and it is even more difficult when you consider the fees involved. Just to give you an idea of how much money you could save by selling your Saab with us, we would like to compare our services to those offered by the most well-known car buying companies in Australia. How about towing fee involved when picking up your Saab cars?
Buy Used Genuine Saab Parts – Auto Car Wreckers
Saab is a well-recognized brand around the world, and we know that aftermarket Saab spare parts are always in demand. As much as Saab vehicles are accessible, the stock parts are either available for manufacturing purposes or are available in the industry.
Saab Wrecker Melbourne is one such place that deals with scrap of old Saab vehicles at affordable price rates. Are you wondering where your Saab vehicle can get access to a replacement part? Look no further than Saab Wreckers Melbourne, from exhaust valves to pistons and Saab lights; we have them all.
If you are thinking about getting rid of your old or damaged Saab vehicle, then contact Saab wreckers Melbourne. As opposed to other wrecking yards that just take apart cars and sell their various components separately, Saab wreckers pay top cash for your car on the spot without any questions!